Upcoming Events
THE ONLINE EQUIVALENT OF THE TELEGRAPH POLE, this is where you will find events coming up in the Parish. Please bookmark this page so you can find it quickly in an entertainment emergency.
Regular (weekly/monthly) events are listed at the bottom of this page. You might also like to check the Kentisbeare Performing Arts website.
GOT AN EVENT TO PROMOTE?
If you would like to let us know about your event, please email us in plenty of time or send us message via our Facebook page. We'll need all the details and, if you have one, a copy of your poster. 
Also... can you help run some of the annual events?
Get in touch with us by emailing maria@kentisbeare.net if you think you can lend a hand and she can pass on your message to appropriate organiser. Thanks!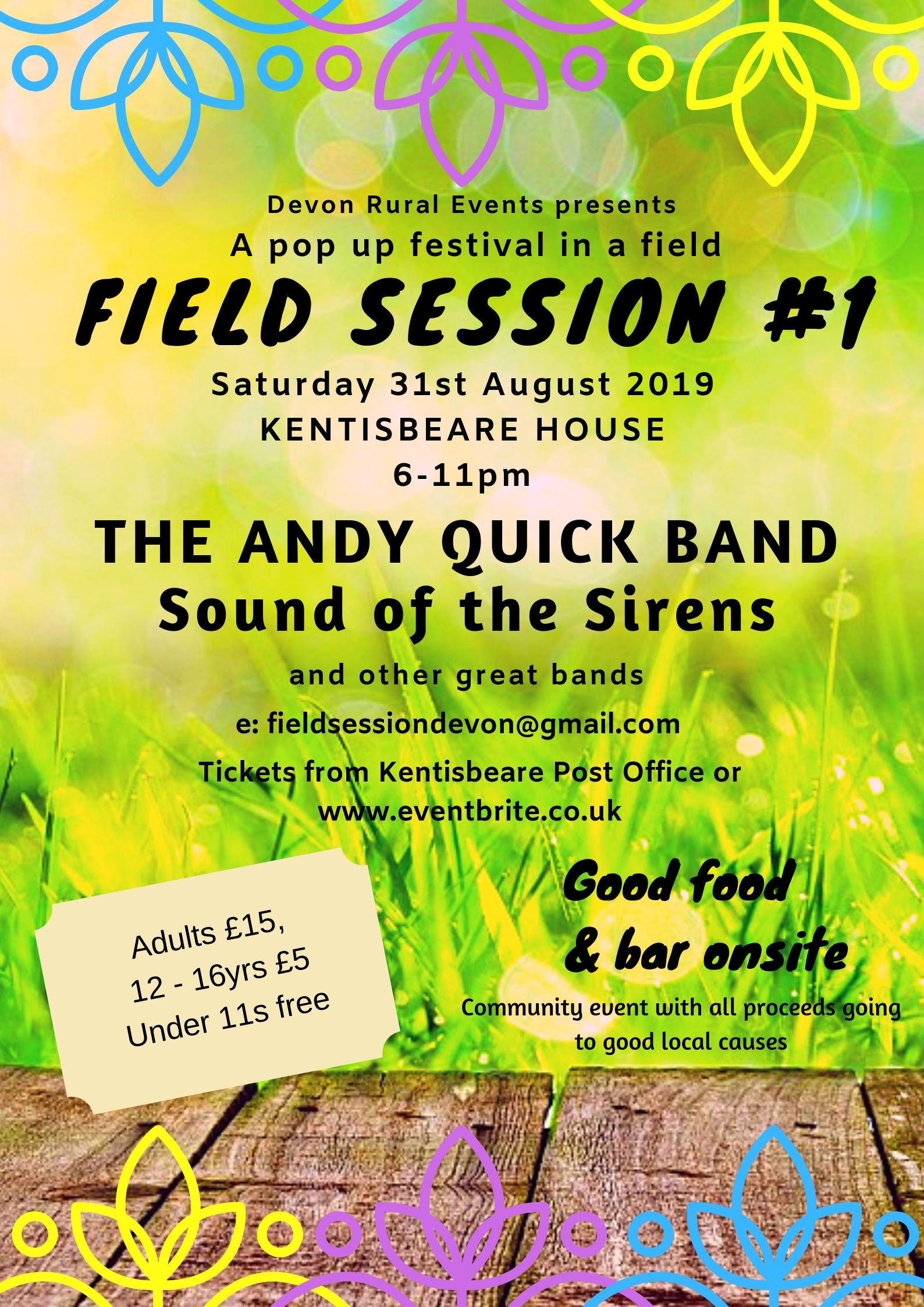 Wyndham Arms News and Events
Plant and produce sale, every second Saturday. If you would be interested in selling plants or produce please contact Angie at the pub on 01884 266327. Table sellers £4 each.

Saturday 6th July - Shakedown Ridge
Saturday 13th July - Cross Border
Sunday 21st July - Garden Music Fest and BBQ
Sunday Roasts now available 12-2.30pm and the pub is open for food from Tuesday lunchtime to Sunday lunchtime.

ACTiv8 Youth Theatre
Regular Events
Please click here to see our regular events.
---