Upcoming Events
THE ONLINE EQUIVALENT OF THE TELEGRAPH POLE, this is where you will find events coming up in the Parish. Please bookmark this page so you can find it quickly in an entertainment emergency.
Regular (weekly/monthly) events are listed at the bottom of this page. You might also like to check the Kentisbeare Performing Arts website.
GOT AN EVENT TO PROMOTE?
If you would like to let us know about your event, please email us in plenty of time or send us message via our Facebook page. We'll need all the details and, if you have one, a copy of your poster. 
Also... can you help run some of the annual events?
Get in touch with us by emailing maria@kentisbeare.net if you think you can lend a hand and she can pass on your message to appropriate organiser. Thanks!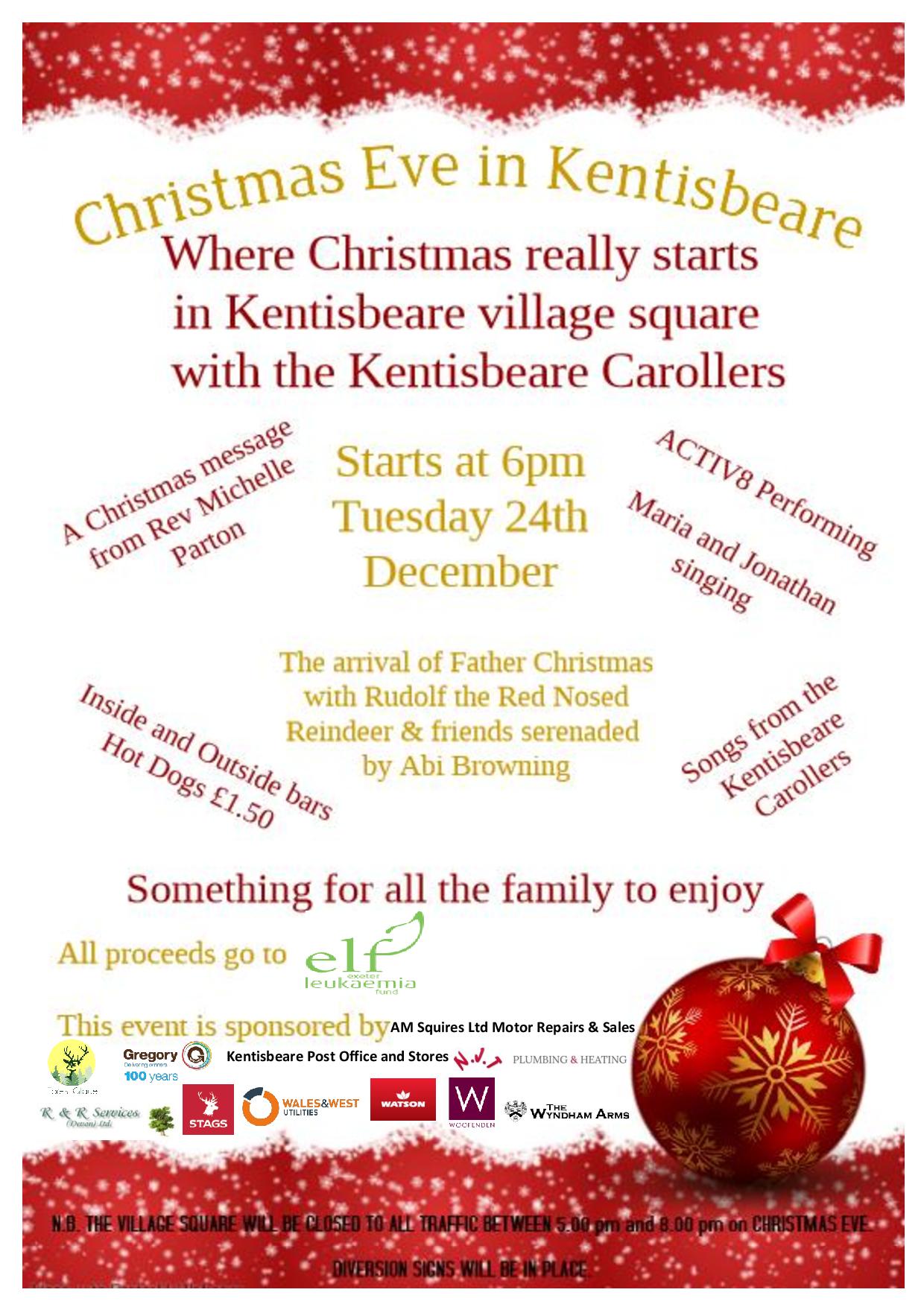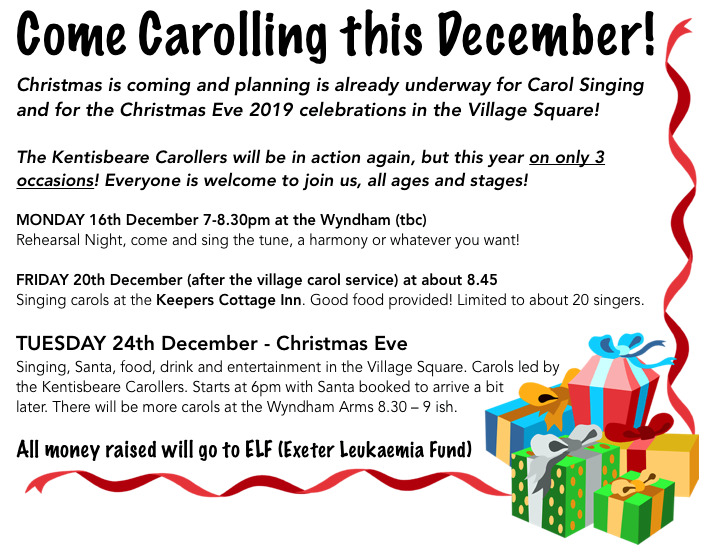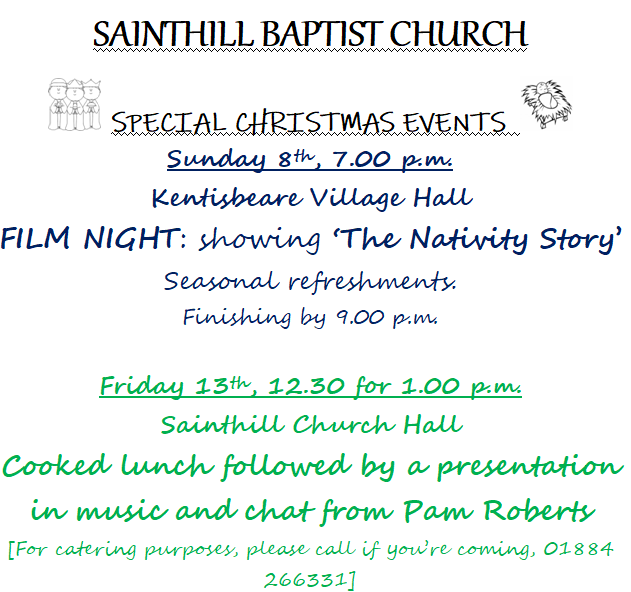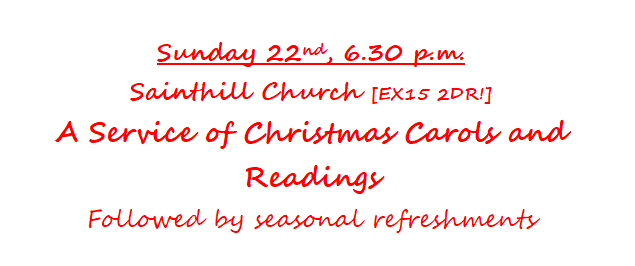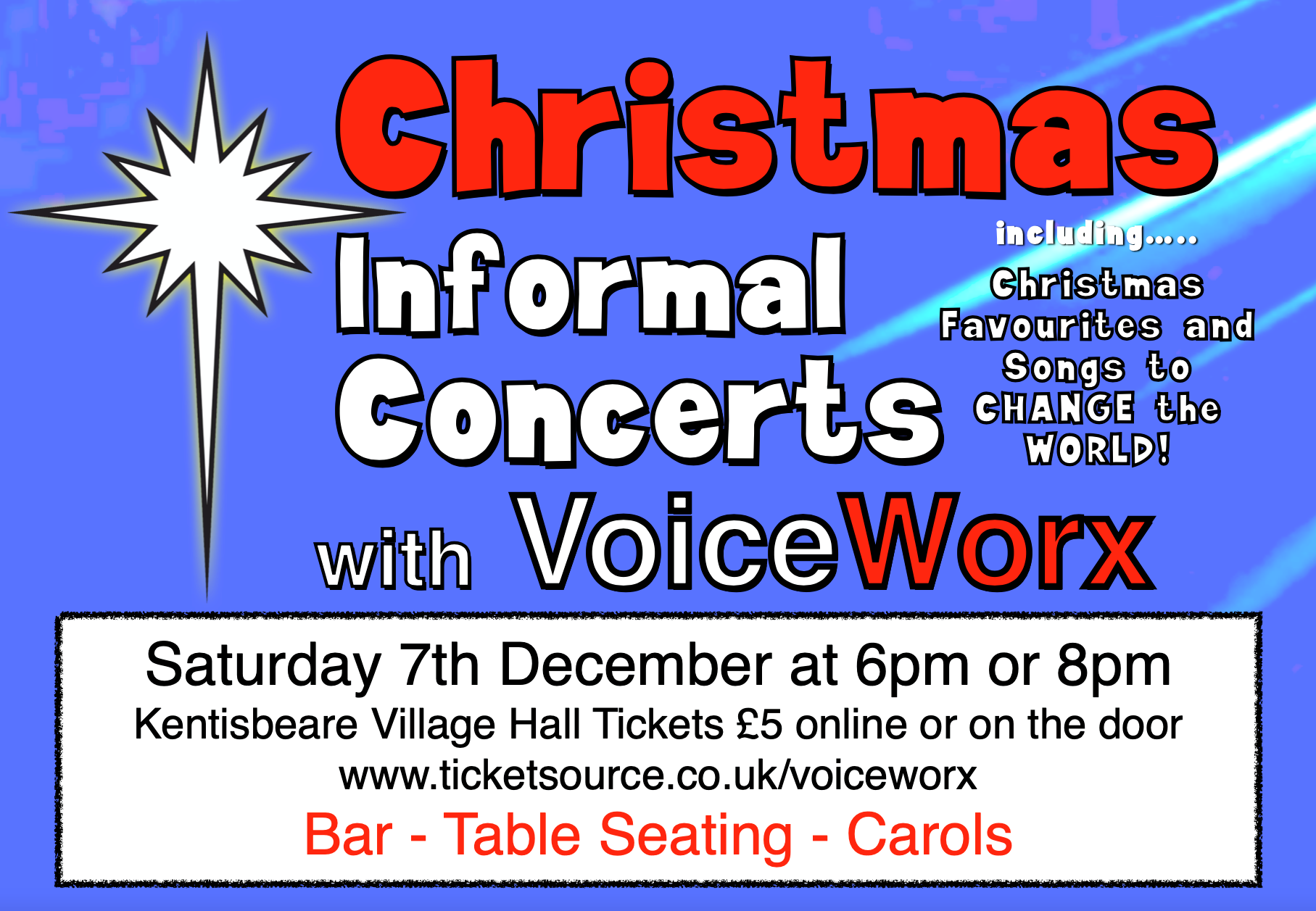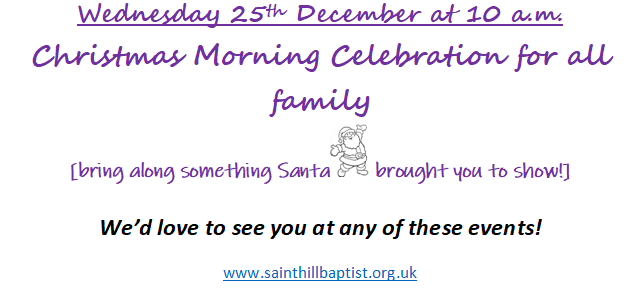 LACKBOROUGH NATIVITY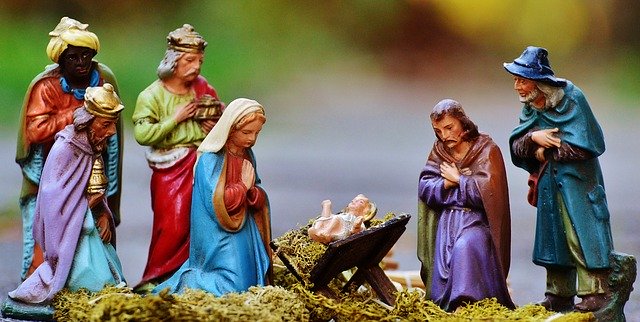 Come along to Blackborough's nativity in the barn at Ponchydown on December 19th at 7pm. A truly family friendly service featuring lots of children, the famous Blackborough Christmas choir and several farmyard animals. This year Blackborough is supporting the newest branch of the YMCA which has recently opened in Cullompton offering supported accommodation to 16-25 year olds who have experienced homelessness as well as new youth work and early years services.


BLACKBOROUGH SOCIAL CLUB EVENTS

Blackborough Garden Club Christmas Social
The Garden Club are holding their Christmas talk and Social evening (with very brief AGM) on Thursday 5th December at 7.15pm for 7.30pm in Blackborough Village Hall.
 
We are pleased to be welcoming to the club an exciting young landscape designer and gardener Christian Bilton, who will be talking about 'Gardening for Climate Change' with a question and answer session afterwards.
 
There will be a charge of £10 which covers club membership for 2020 and we will be serving mulled wine and a few light bites. Everyone is very welcome, whether you are an existing garden club member or not.
 
We look forward to seeing you there.

More info from Andrea Penfold at andreappenfold@gmail.com.
 
Early Doors - this will take place next Friday, 6 December from 6-8pm. All are very welcome but parents / guardians are responsible for their children. Children are not permitted to go outside of the village hall unless there is an adult supervisor! Please bring along some games and activities for the younger Early Doors participants.
There will be no Early Doors in January.
 
Curry Night - This will take place on Saturday 18 January - a perfect way to start 2020! Please check the village Facebook page where further information will be posted, and please let Andrea Penfold know if you are able to make a curry or help to set up on the night (andreappenfold@gmail.com).
Wyndham Arms News and Events 
Christmas opening times:
Christmas Day 12 till 2.30pm 
Boxing Day 12pm till close at landlords' discretion
New Year's Eve: Peaky Blinders Themed Party:

ACTiv8 Youth Theatre
Regular Events
Please click here to see our regular events.
---