Upcoming Events
THE ONLINE EQUIVALENT OF THE TELEGRAPH POLE, this is where you will find events coming up in the Parish. Please bookmark this page so you can find it quickly in an entertainment emergency.
Regular (weekly/monthly) events are listed at the bottom of this page. You might also like to check the Kentisbeare Performing Arts website.
GOT AN EVENT TO PROMOTE?
If you would like to let us know about your event, please email us in plenty of time or send us message via our Facebook page. We'll need all the details and, if you have one, a copy of your poster. 
Also... can you help run some of the annual events?
Get in touch with us by emailing maria@kentisbeare.net if you think you can lend a hand and she can pass on your message to appropriate organiser. Thanks!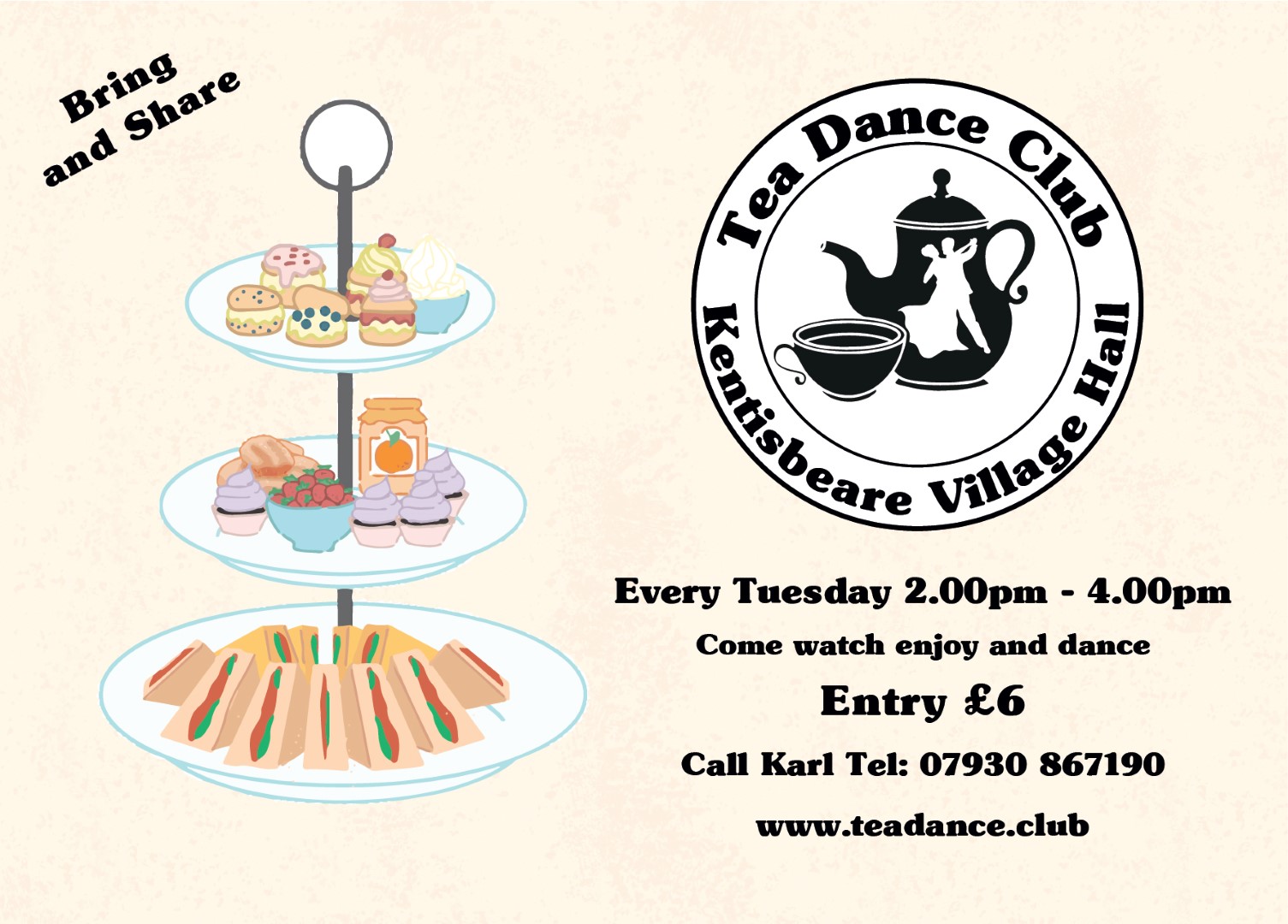 February
Culm Garden Village Consultation Staffed Exhibition in Kentisbeare Village Hall:
WEDNESDAY 13th FEBRUARY 2019 4.00pm – 8.00pm
and
***SATURDAY 16th FEBRUARY 2019*** 9.30am - 1.30pm
View the consultation material: www.culmgardenvillage.co.uk 
Deadline for consultation responses - 1st March 2019
Alternative dates and venues:
CULLOMPTON TOWN HALL 
Saturday 9th February, 9.30am – 1.30pm
THE HAYRIDGE, CULLOMPTON
Wednesday 13th February, 10.00am – 2.00pm
Tuesday 19th February, 2.00pm – 6.00p
March
Saturday 2nd March - Frog Racing
Friday 22nd March - School Quiz
Saturday 23rd March - Spiceland Quakers would like to invite you to join them for a special showing of PRIDE:
We would love to share the film and its inspiration, thoughts and fun with as many as possible – so we have arranged for the film to be shown at the Tivoli Cinema in Tiverton – please do come along and bring along anyone you think might enjoy the afternoon. We would love a full house! Tickets £5 PRIDE will be shown at 3.30pm on Saturday 23rd March 2019 @ The Tivoli Cinema, Tiverton. Tickets available via phone 01884 255554 Or Website https://tiverton.merlincinemas.co.uk/cinema-information. Or on the door – subject to availability.
Regular Events
Please click here to see our regular events.
---