Welcome to the Kentisbeare Parish website
LATEST NEWS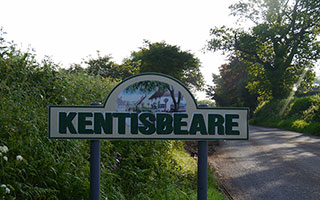 Oct 27, 2020
The damaged footbridge over the River Ken at Goodiford is currently closed, awaiting repairs.
Oct 25, 2020
Everything must be sold. New dates: Friday 30th October and Saturday 31st October 9am to 4pm. Under Covid guidelines, appointments must be made 
07903 676394. Click title above for details of items available.