Welcome to the Kentisbeare Parish website
LATEST NEWS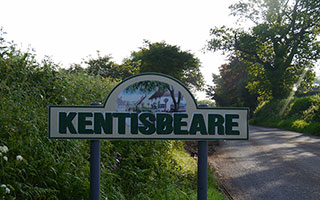 Jan 14, 2021
The Interim Devon Carbon Plan is live and out for public consultation, running until the 15th February. Paper copies are available...
Jan 14, 2021
Households across the nation will soon be asked to take part in Census 2021.
The census is a once-in-a-decade survey that gives the most accurate estimate of all the people and households in England and Wales. It has been carried out every decade since 1801, with the exception of 1941...