Welcome to the Kentisbeare Parish website
This Friday: Tackling Himalayan Balsam in the Culm Valley
Friday 18th June 10.30am - 3pm, 
Meet outside of the Healthy Living Centre, Hemyock, EX15 3SH (please avoid using their dedicated parking)
As part of the Connecting the Culm project, we are offering a free outdoor training and information session for all ages.  We will show you how to identify and remove this invasive species as part of a wider project to make the river better for wildlife and people.  We will then make a start on tackling the balsam!  Join us for all or part of the day. Please wear stout shoes and bring some gardening gloves too. 
Following this session there will be a number of Balsam Bash events, as well as opportunities to get involved with surveying the catchment to map the spread of Himalayan Balsam.  Further information about the project can be found at https://connectingtheculm.com or for queries about this event contact Annabel Barr 07788 718125 or Jilly Ould 07840737127.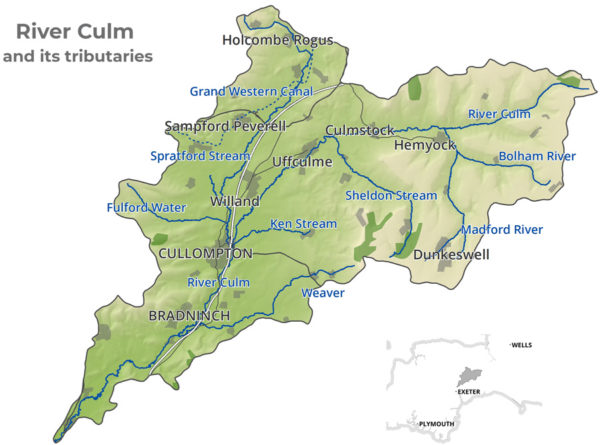 LATEST NEWS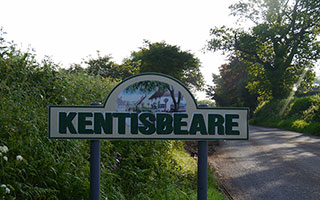 Jun 14, 2021
This Thursday 17th June Connecting the Culm are unveiling their Vision for the Culm, which has evolved from a variety of workshops and working groups.
May 25, 2021
The Council is seeking the views of Mid Devon residents on the proposed strengthening of dog control powers to reduce anti-social behaviour arising from dogs.