Latest News
A BIG Thank You!
October 15, 2019
---
The latest Macmillan Coffee Morning raised £700! Click the link to read a note from Carol and Richard.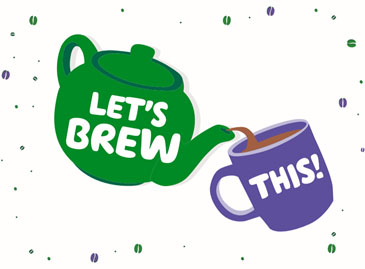 Friends and Neighbours,
A big "thank you" to all of you who have supported us in the past and at our last "Coffee Morning". Yes, this is to be the last time our team will be hosting a Coffee Morning in our garden. We have really enjoyed this national event and your support and generosity has been amazing, with a grand total over the four years of £2,220.00 raised.
Thank you to our team: Lynda, Zoe, Marion, Jackie, Dianne and Sue, without whose help, this event would not have run so efficiently.
Thank you.
Carol and Richard.
---