Local businesses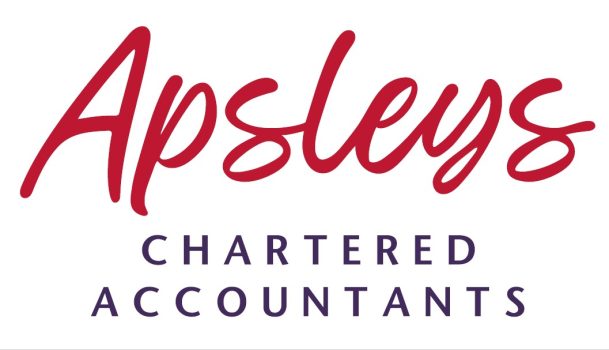 Apsleys
Chartered Accountant
21 Bampton Street
Tiverton
Devon
EX16 6AA
Email: tiverton@apsleys.com
Website: www.apsleys.com

Accountancy
Taxation
Payroll
Probate Services
R&D Tax Credits
Corporate Finance
Company Secretarial
Probate Services
Apsleys Chartered Accountants are licensed by The Institute of Chartered Accountants in England and Wales (ICAEW) to offer probate services.
We can advise you what to do when somebody dies and take away the worry of dealing with unfamiliar matters at a stressful time. Our services are flexible and range from providing assistance in those areas where you need help to providing a full service.
The areas that we can deal with are:
Compiling details of the assets and liabilities of the estate and obtaining professional valuations if necessary
Completing the Inheritance Tax (IHT) forms and arranging for the payment of IHT
Applying for probate
Settling the debts of the estate
Dealing with Income Tax liabilities of the estate
Paying legacies and distributing assets to the beneficiaries
Preparing the final estate
Give us a call on 01884 257725 or email us on tiverton@apsleys.com for a friendly, free chat.
---