Latest News
Save a Life – more Heartstart courses coming up
May 8, 2016
---
Heartstart Kentisbeare Parish
Affilliated to the British Heart Foundation 
Heartstart courses are run by local volounteers who teach you CPR and other emergency life saving skills. The course is free to attend.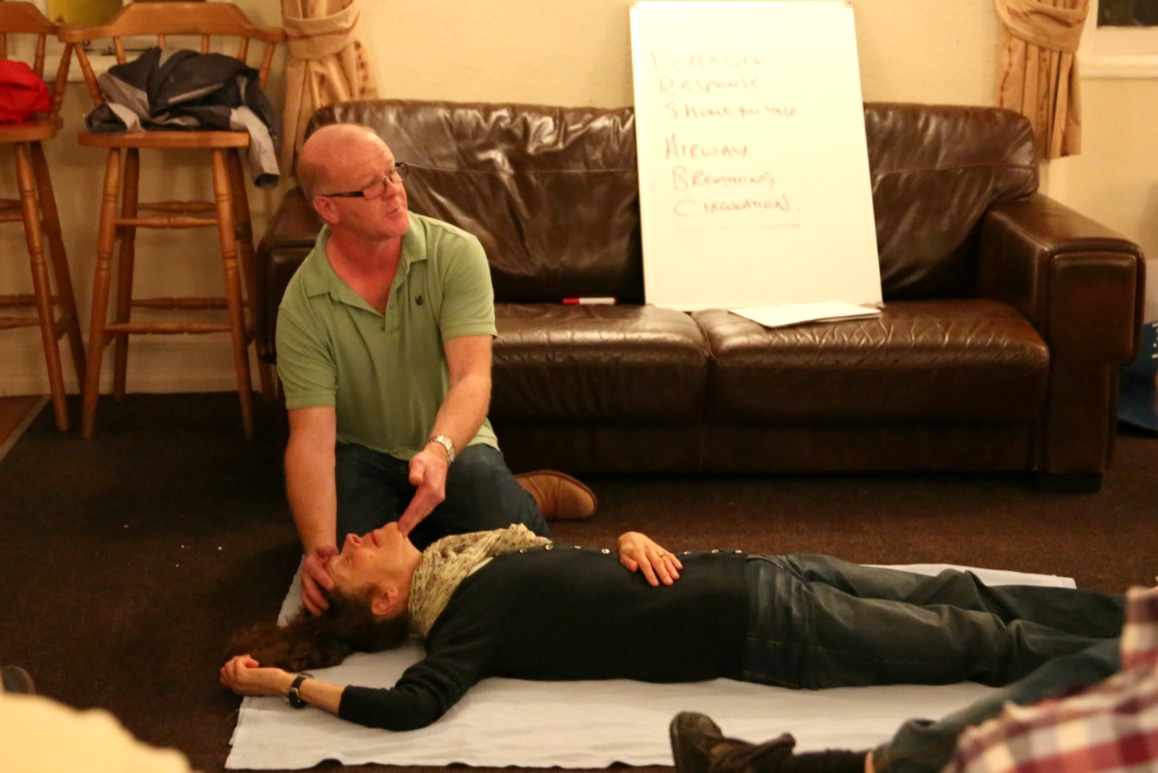 Two hours for life
A Heartstart course lasts around two hours. On the course you'll learn about:
dealing with an unconscious person
the signs and symptoms of a heart attack
recognising a cardiac arrest and performing CPR
how to access and use a defibrillator
dealing with choking
dealing with serious bleeding.
To register on a future course contact 
Our next courses are Thursday 30th June and Thursday  September 8th from 7pm at The Wyndam Arms Function Room
---