Latest News
Saying Goodbye to Rev John
July 3, 2017
---
Message from St Mary's: Local Minister Rev John Dale will be retiring in three months' time.
Message from St Mary's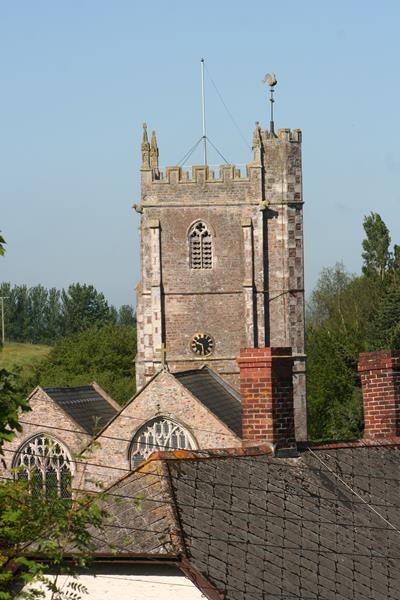 It was with sadness that recently the congregation received the news from our Local Minister Rev John Dale that he intended to retire, he had tendered his resignation from his House for Duty role at Kentisbeare to the Bishop and it had been accepted.
Rev John is leaving us for health and age reasons and we will be very sorry to see him leave us after only two years. John and Sue will not be going far though as they have found a house to retire to in Honiton. Rev John's last service with us will be Harvest Festival on 8th October, two years after his first service which was also Harvest Festival. We wish him well in his retirement which we are sure will be a very busy one with his duties and connections at Iona Abbey.
So we will be starting the process of recruiting a replacement as soon as possible and our Rector Rev Simon Talbot has already received permission to start the process.
We will now begin the search for a new Minister.
---