Local services and clubs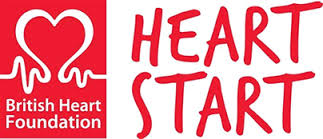 Heartstart Kentisbeare
"Be extraordinary"
Heartstart CoursesWe began our courses on October 16th 2014 to coincide with the BHF's "Nation of lifesavers" campaign which you can view on line at www.bhf.org.uk/lifesavers.  
We aim to run monthly courses which are held in the function room at The Wyndham Arms Pub in Kentisbeare.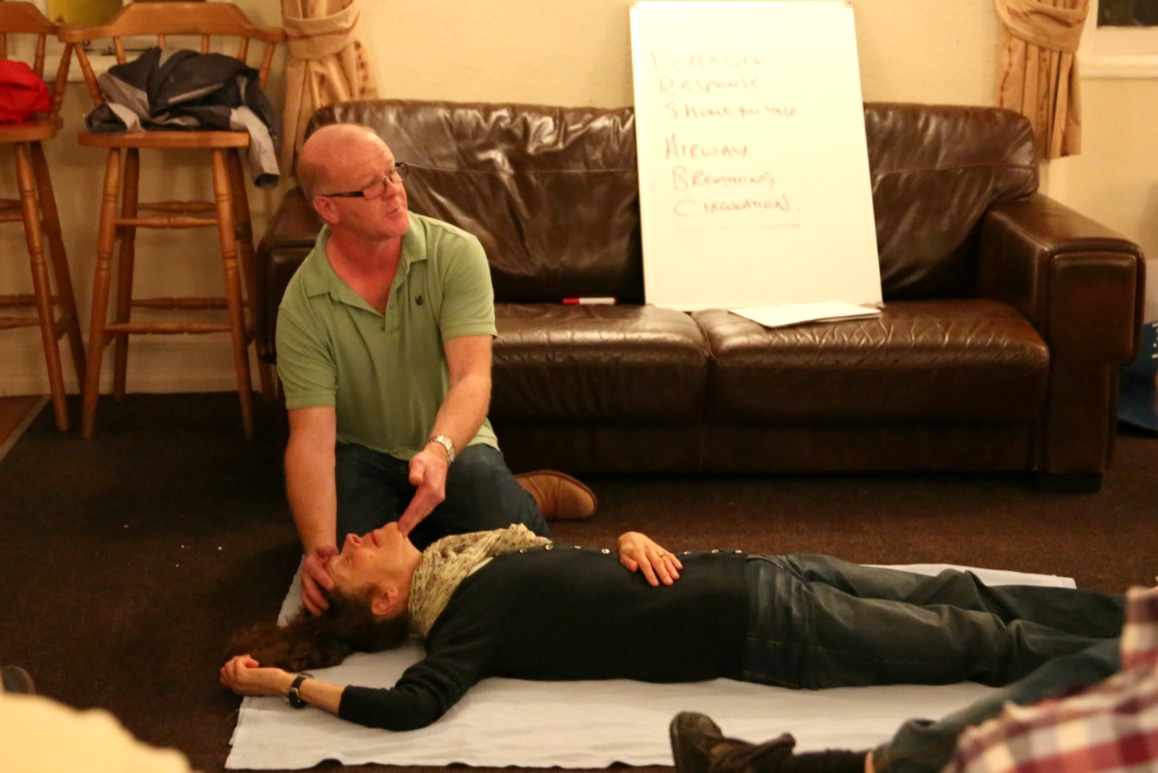 They last approximately two hours and aim to teach people what to do if a person is unconscious, how to recognise if someone is having a heart attack, how to perform chest compressions and rescue breathing or CPR, (cardio pulmonary resuscitation) in the event of a cardiac arrest, and how to manage bleeding and choking. 
It will also include how to use an automated external defibrillator (AED) Certificates will be issued and people will be encouraged to have an update every year. Our aim is to teach you these vital skills and help you to be confident enough to use them if needed.
Click here for full details of Heartstart, including Hilary's special reason for setting them up.
Co-ordinator: Hilary Sanders
Training supervisor: Simon Stuckey
Trainers are Penny Browning, Sara Stuckey, Cyril and Sara Blackmore and Hilary Sanders.
Kelly Broad: Secretary and responsible for bookings
Ali Dominy: Publicity and bookings
Also on the committee are Norman Sanders and John Dominy
You can book yourself onto a course by phoning either Kelly on 01884 266211 or emailing her at richardandkellyb@btinternet.com or Ali on 01884 266537 emailing her at alidominy@aol.com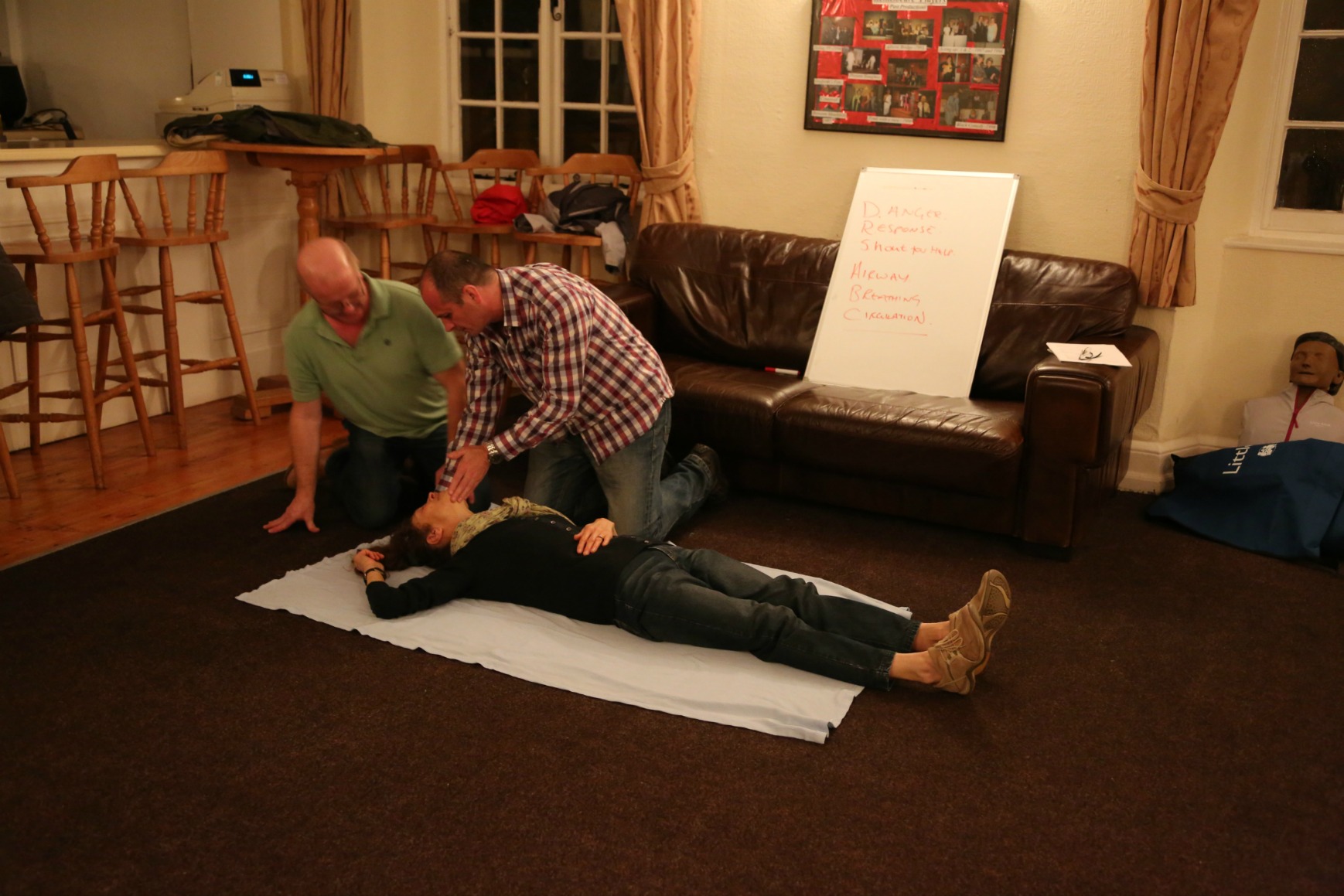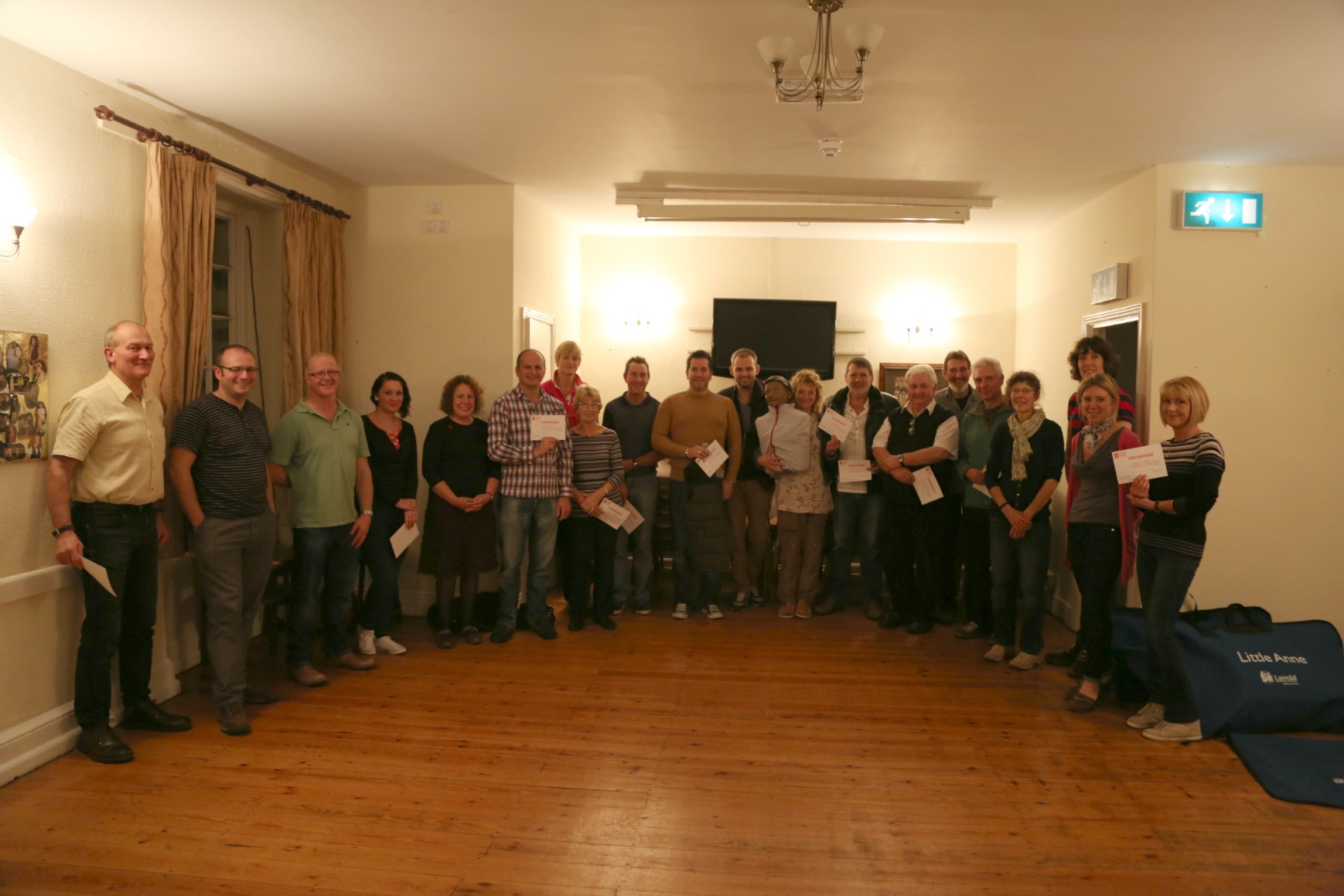 ---