Local services and clubs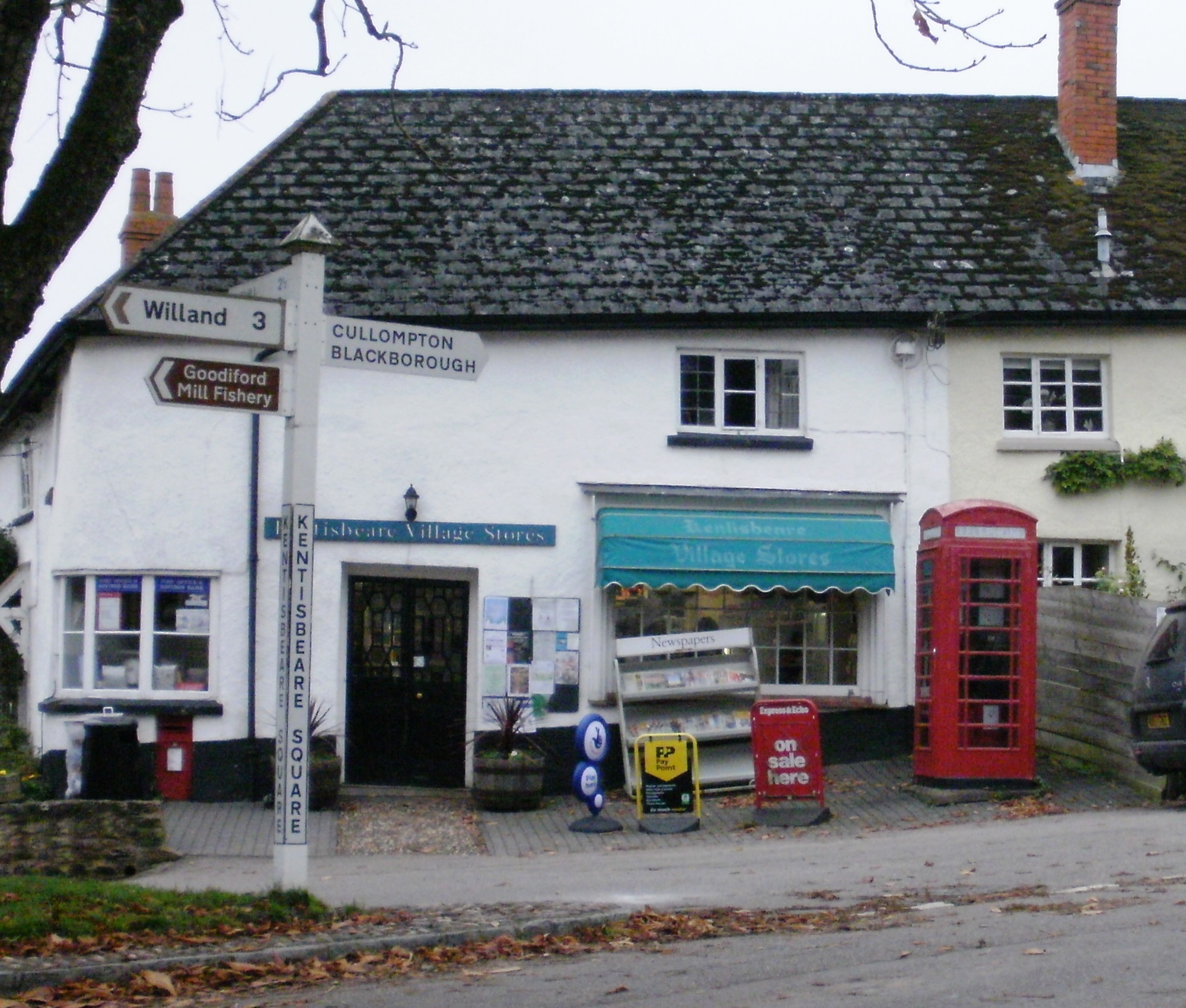 Kentisbeare Post Office and Village Stores
Telephone:  01884 260100    Email: kvs2017ltd@gmail.com
POST OFFICE: Open Monday to Friday from 8.30am until 4pm and from 9am until 12 noon on a Saturday (closed on Sunday).
THE SHOP IS OPEN EVERY DAY (except bank holidays, or as otherwise publicised outside of the village shop) as below:
Monday to Friday 7.30am – 4.30pm
Saturday 8am – 12noon
Sunday 9am – 11am
Fresh bread, milk and fruit and vegetables are delivered daily (Mon – Sat). Fresh meat is available as supplied by Veyseys Butchers in Cullompton; please see Veyseys price list via their website below (the cost to the customer is as per Veyseys price list).
See here for details of meat from Veyseys, and then please place your order direct through Kentisbeare Village Stores: Veyseys Butchers Cullompton.
Orders may be placed by email and delivery is available to those who need it.
---